Welcome to Eden Asian Massage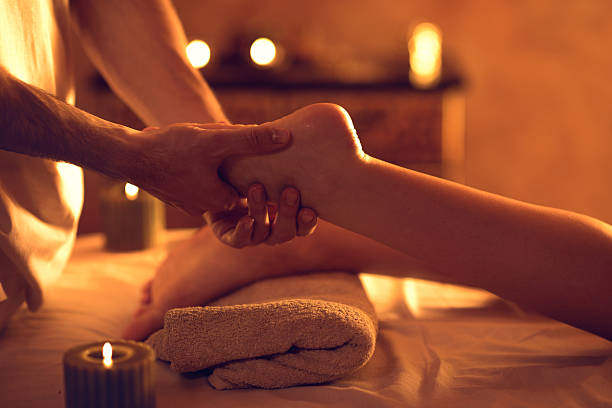 Offering professional and personal touch, with your needs uppermost in all we do. We put your needs first so you can feel your best.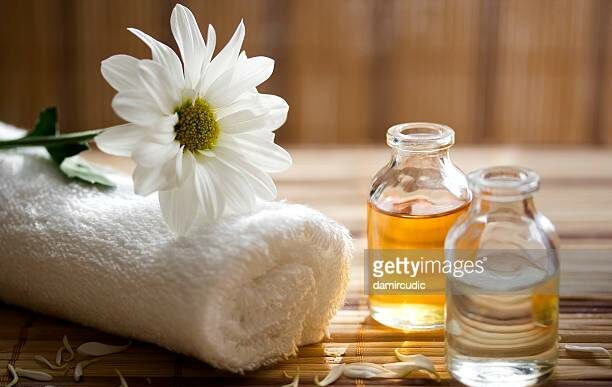 Massage is good for your body, but it is also time to just unwind. We offer a quiet and upscale environment for your relaxation.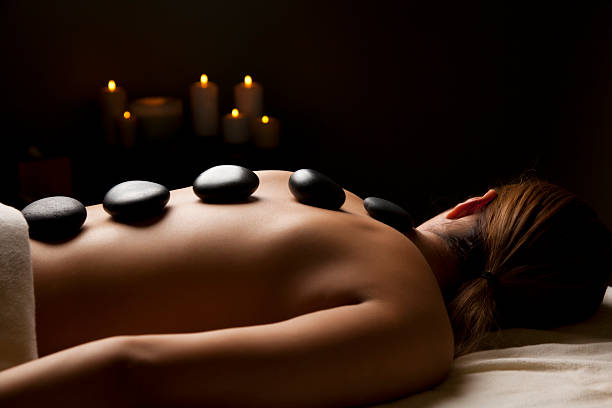 With therapists trained in a variety of modalities, we can help you pick a style that fits what your body needs. 
The goal of Swedish Massage is to melt away muscle tension and increase the blood flow to your heart. Swedish Massage is extremely therapeutic as it decreases muscle toxins, increases oxygen levels in the blood, and improves flexibility in the body. 
Deep Tissue Massage reaches deeper layers of muscles. It is used to break down knots and relieve pressure points throughout the body. This massage is beneficial for athletes and those who have high impact jobs. 
Hot Stone Massage is often paired with Swedish Massage. Stones are heated and used with oils to soothe, warm, and massage your muscles. This allows your body to relax and release tension and stress. 
Bio-electric cupping can be more effective than traditional cupping to increase blood flow, to reduce pain,  promote cell repair, and to open your energy meridians. Sometimes believed to be beneficial in addressing cellulite.
Essential oils can be added to any of our massage services for better muscle tension relief, emotional release, or to lessen stress. 
30 Minutes Massage $55
60 Minutes Massage $80
60 Minutes Pregnancy Massage $80
90 Minutes Massage $120
120 Minutes Massage $170
60 Minutes Couples Massage $160
90 Minutes Couples Massage $230
Bio-Electric Cupping $20
Young Living Essential Oils Massage $20
Deep Tissue $10/hr.
(prices do not include sales tax)